Step 1
Download and install DOL OmniFarm app from your preferred app store:


Step 2
Start OmniFarm app and accept the End User License Agreement (EULA)
Step 3
From the main screen select the +-sign to add a device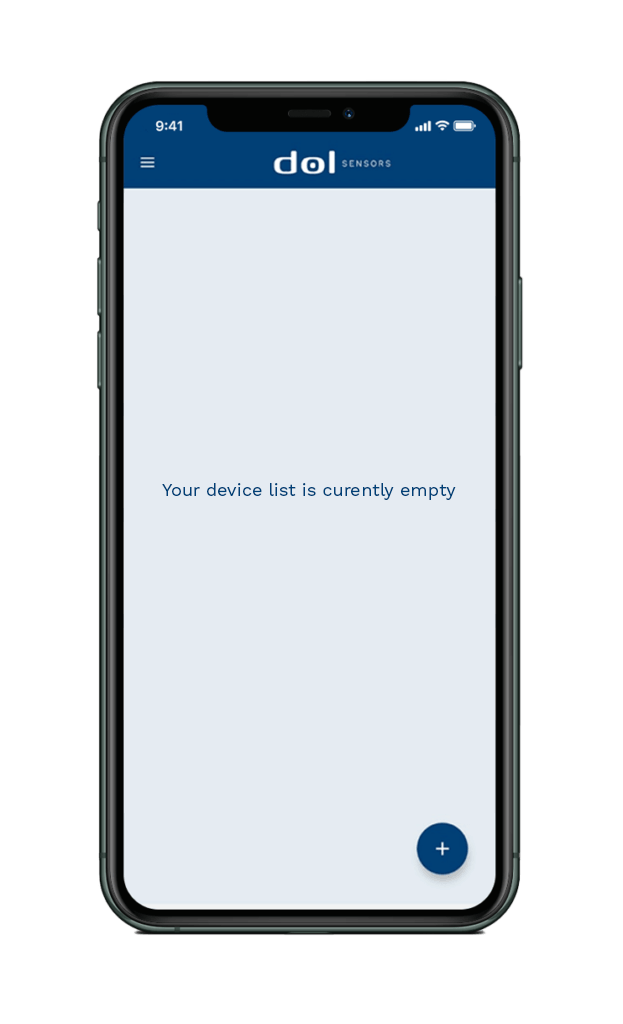 Step 4
Press cancel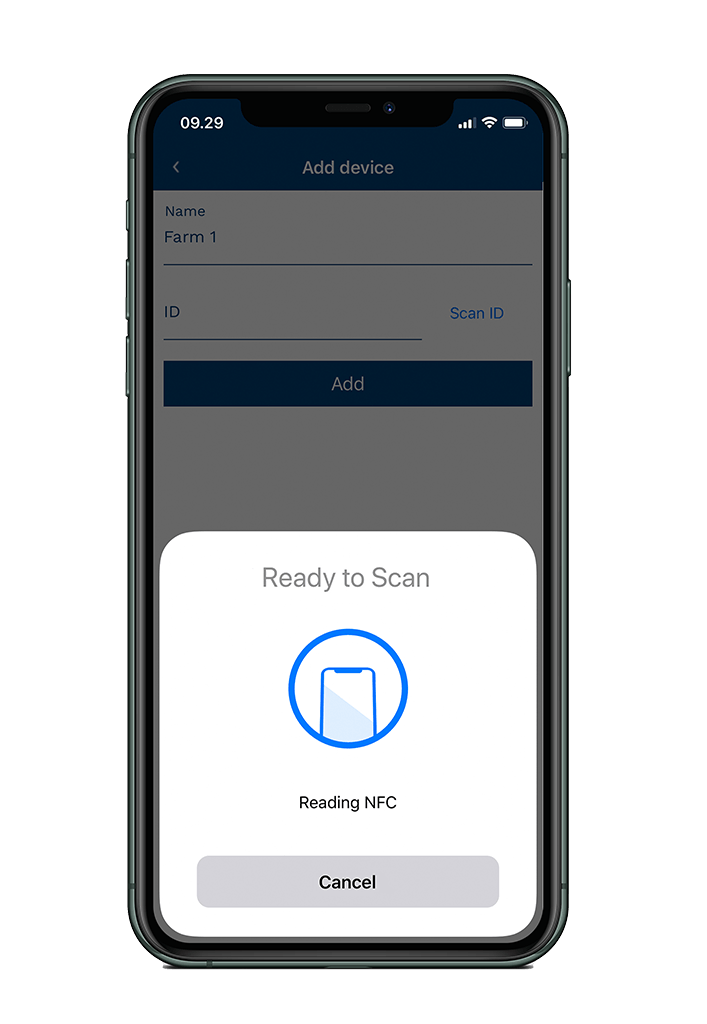 Step 5
Enter a name for your device.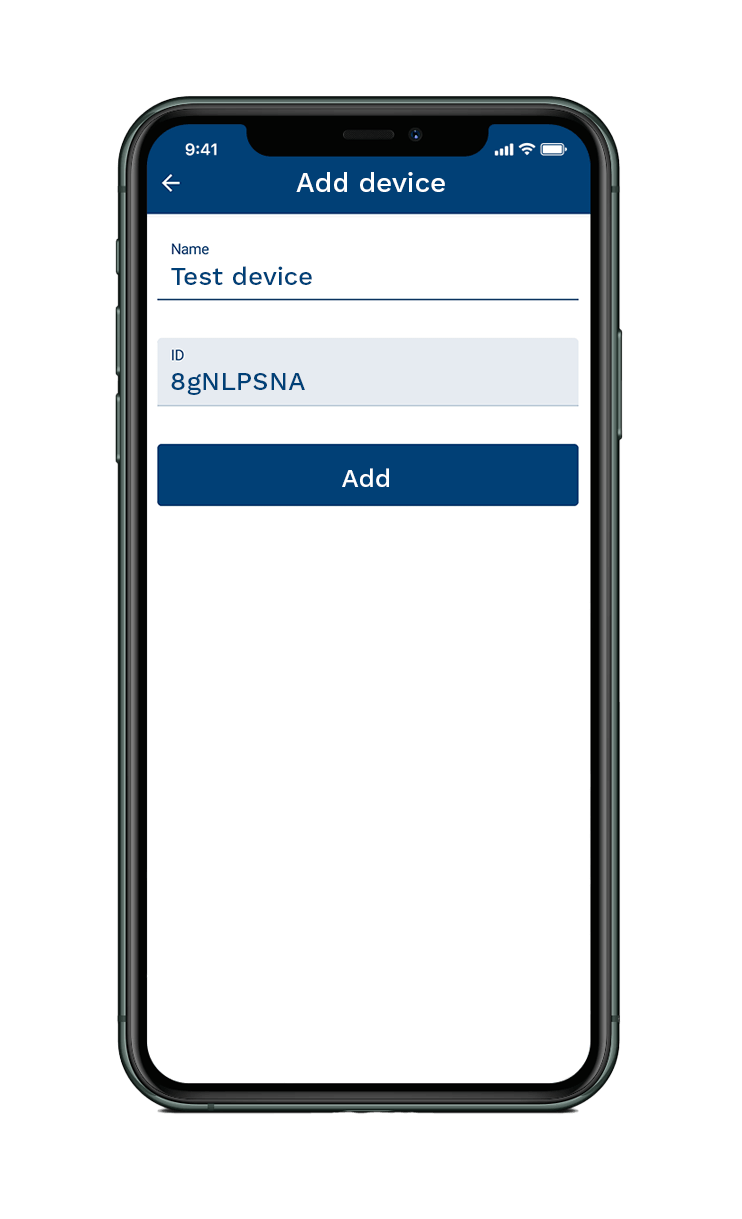 Use either of the following IDs:

Press Add
Device number 1. 8gNLPSNA is located in an office environment.
Device number 2 SoNLPSS0 is located in a semi-rough environment.
Step 6
You may now choose to add an additional device or go to the next step.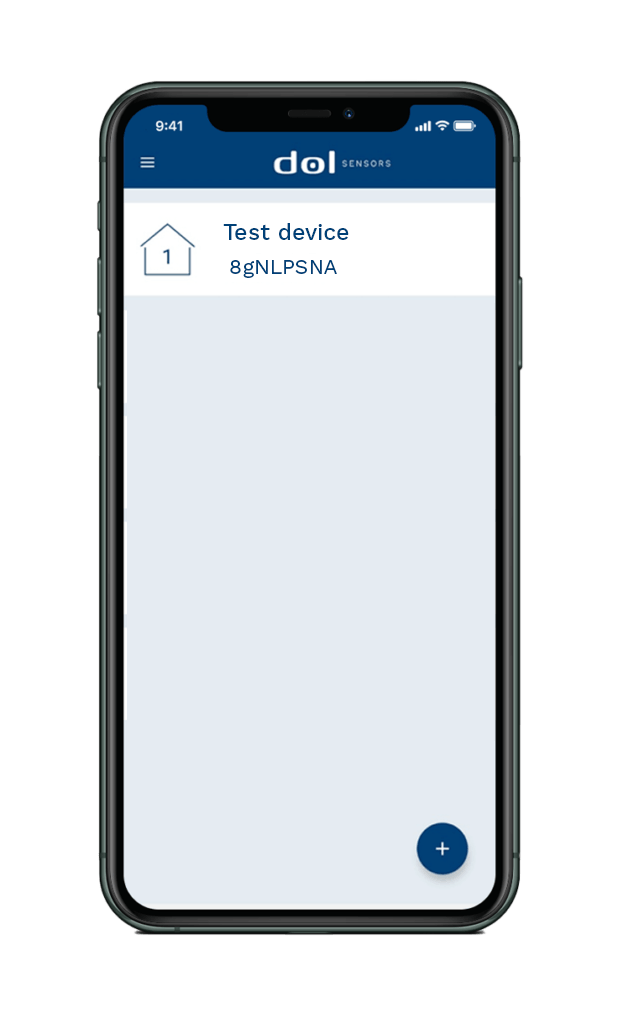 Step 7
Press the "hamburger menu", and choose Devices to start seeing data from your devices.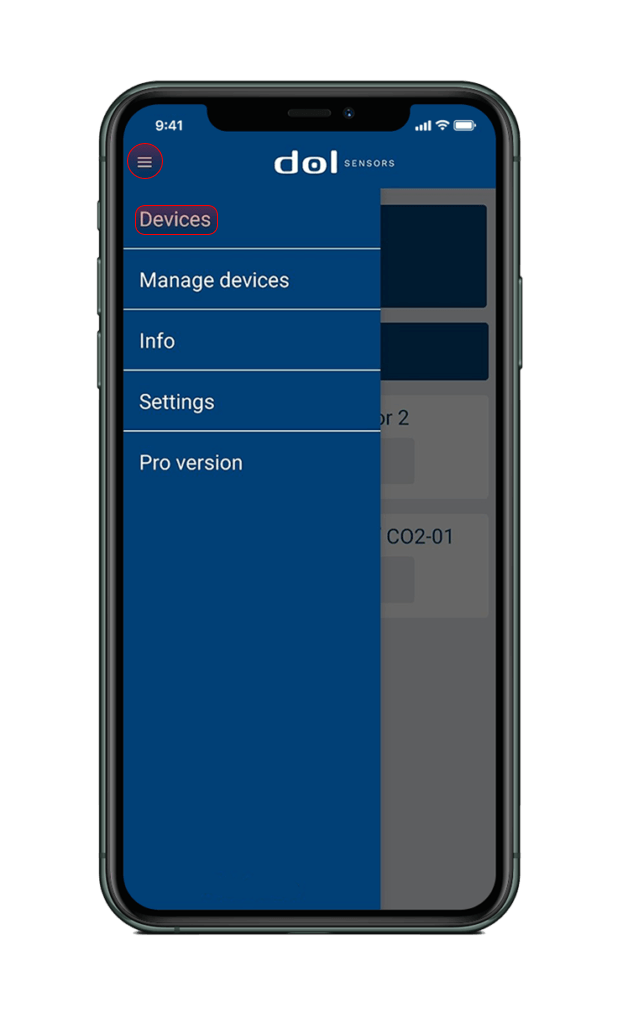 Step 8
CONGRATULATIONS – you have now setup your first device in DOL OmniFarm.